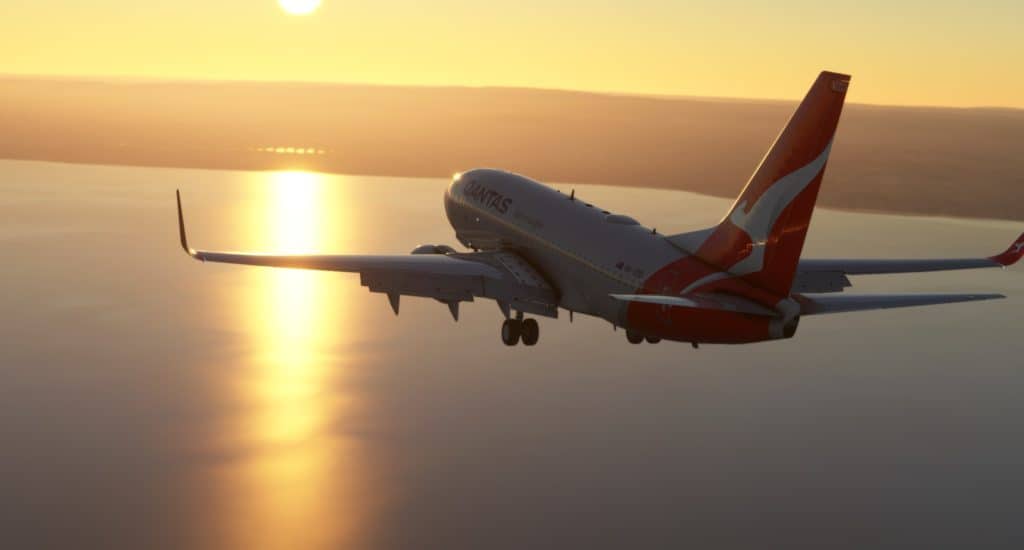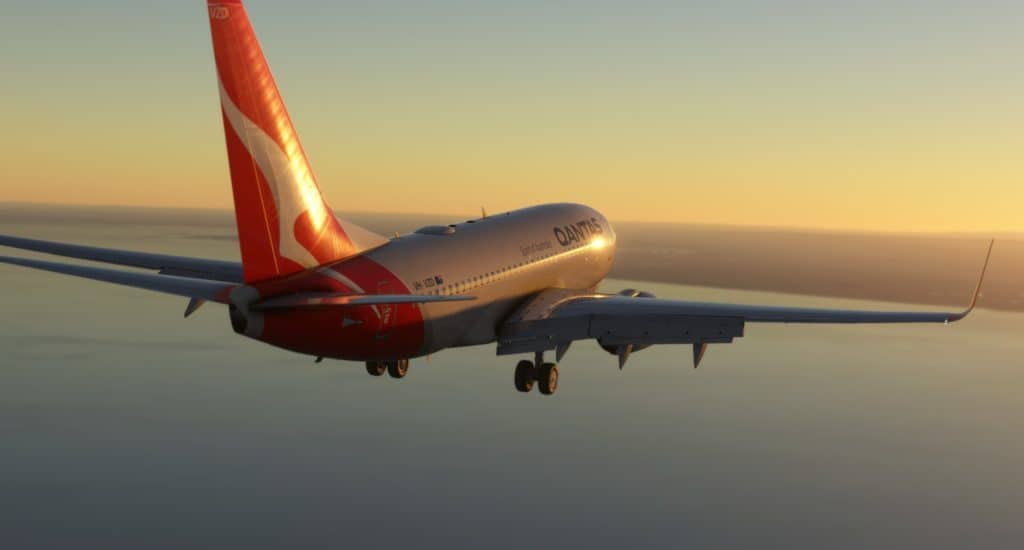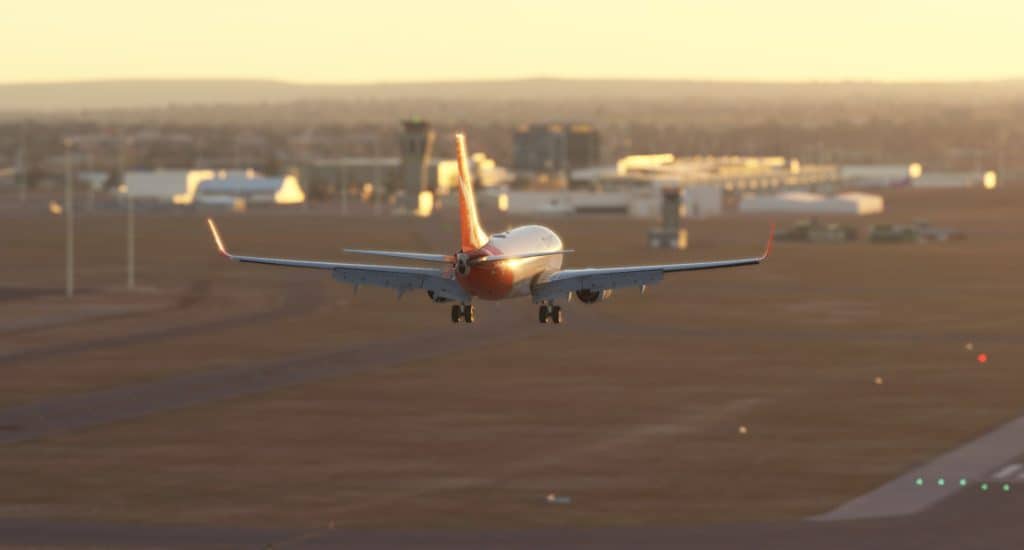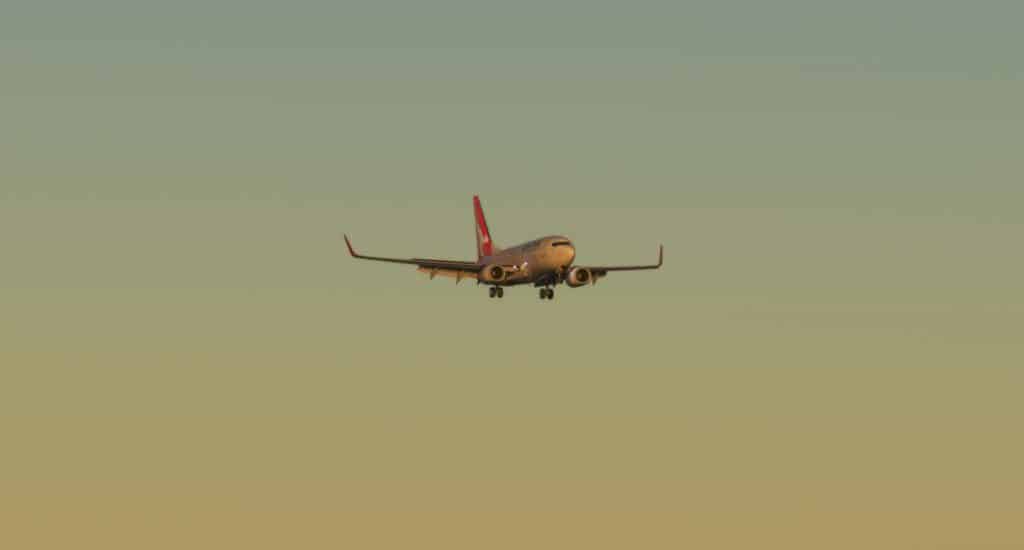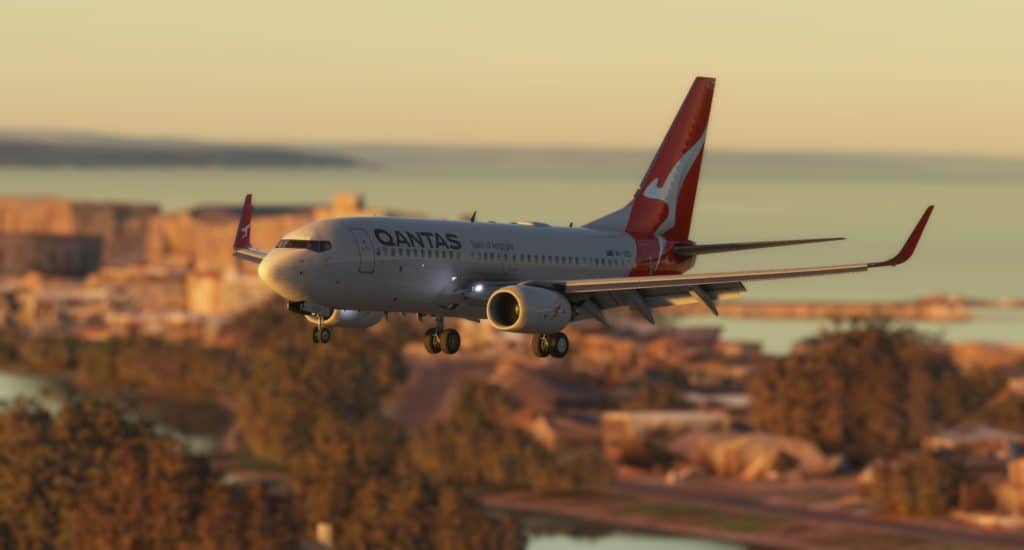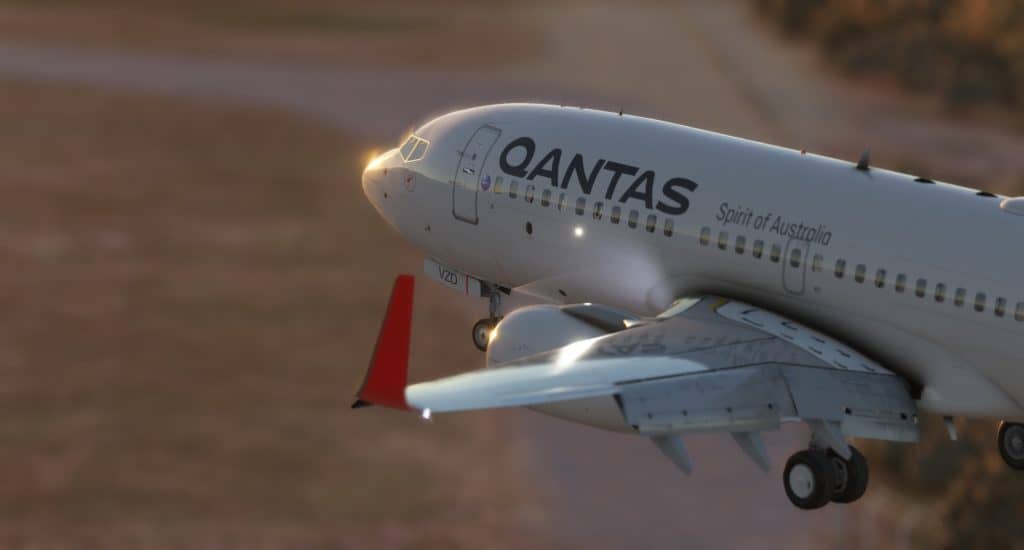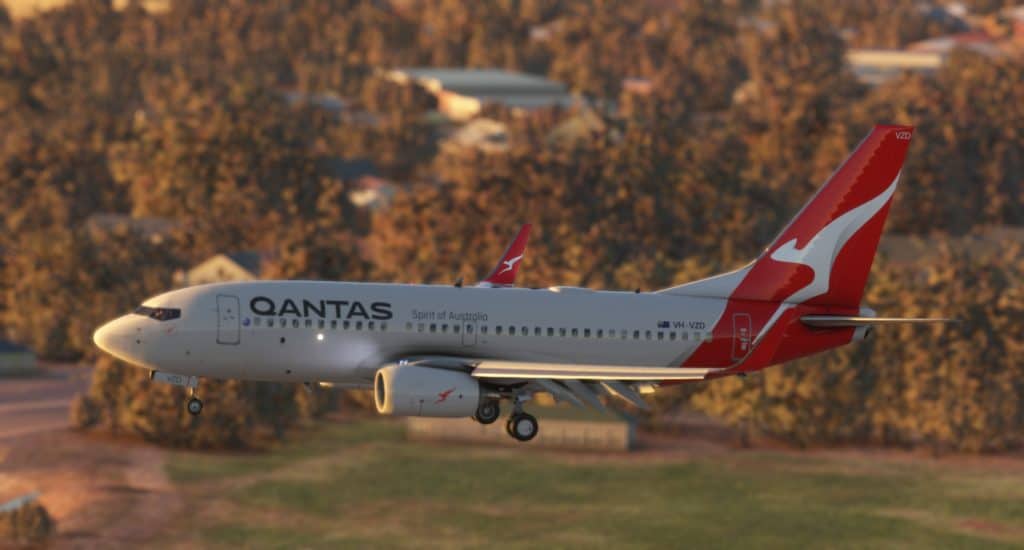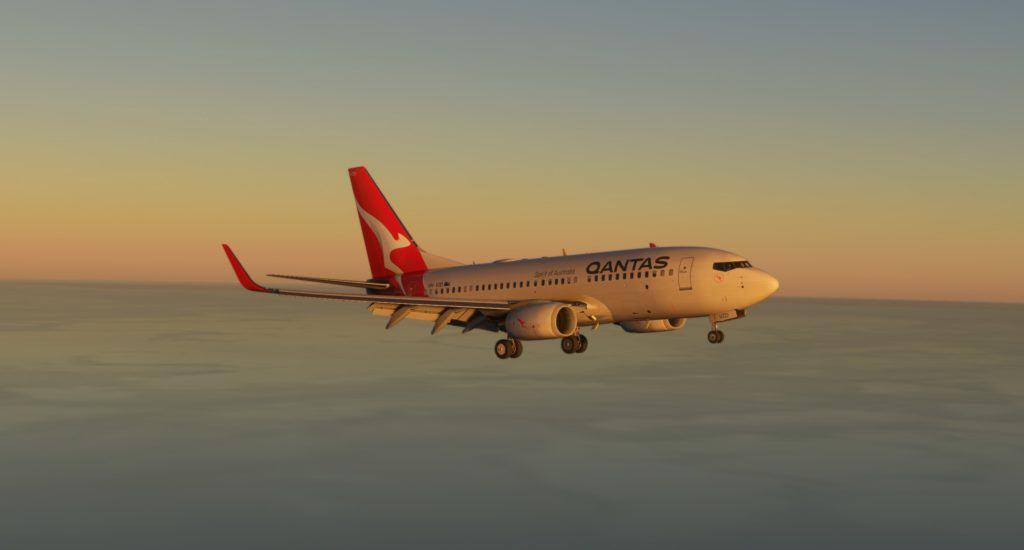 Qantas 2016 [4K Livery] PMDG737-700
Livery Artist: Josh Liddell
As Qantas do not operate the 737-700 so this is based off a modified version of the 800 Series.
I Hope you enjoy!
Comes as a .ptp file
Extract the downloaded folder to a location of your choice.
Open the PMDG Operations Centre V2.
Aircraft and Liveries tab – select Livery Utilities.
Select the correct aircraft using the menus on the left. Microsoft Flight Simulator, PMDG 737 and PMDG 737-700 be selected.
Click "Install from PTP files" on the bottom left. Navigate to the folder where you saved the downloaded livery ptp file.
Ops Centre will install the livery.