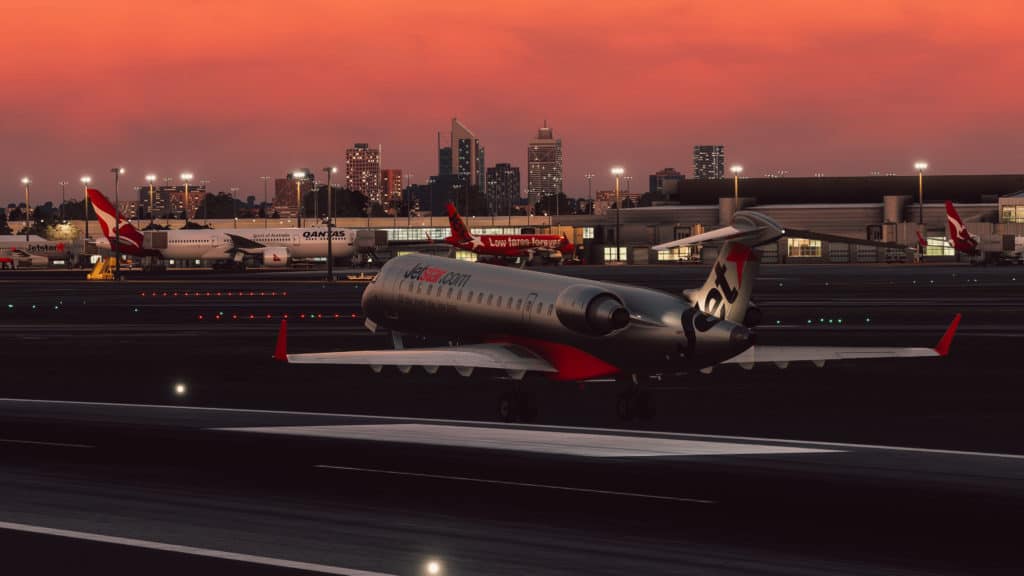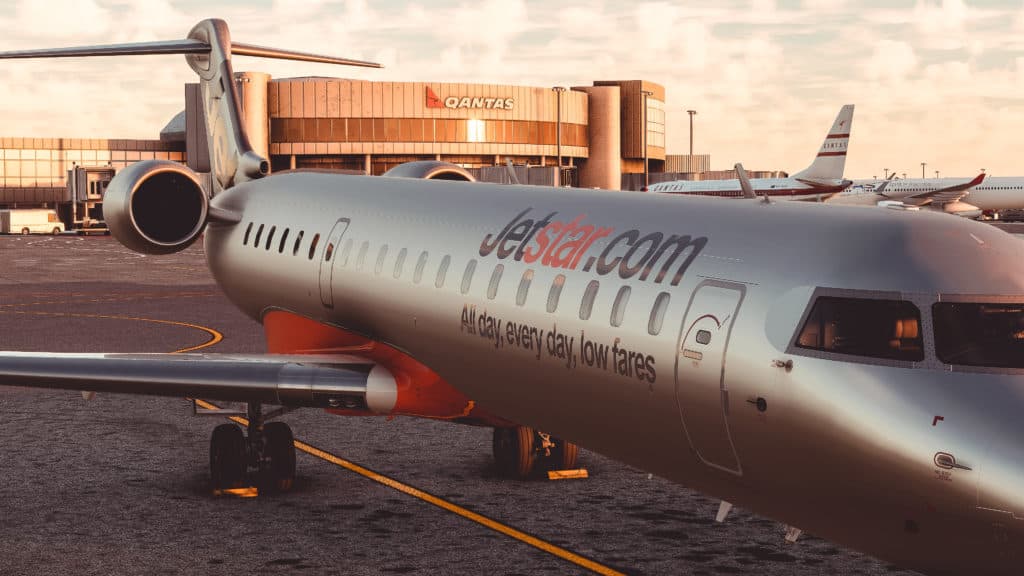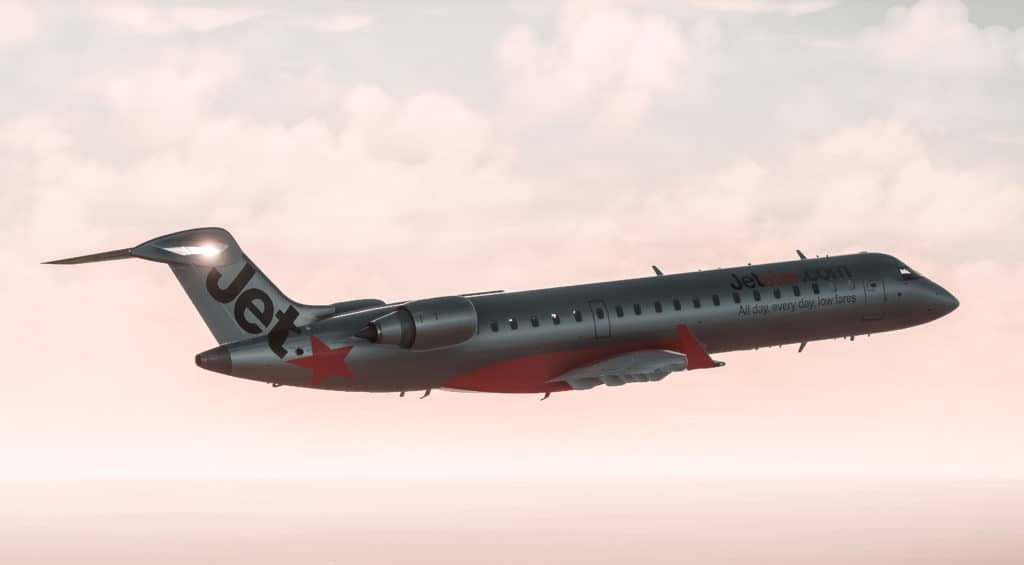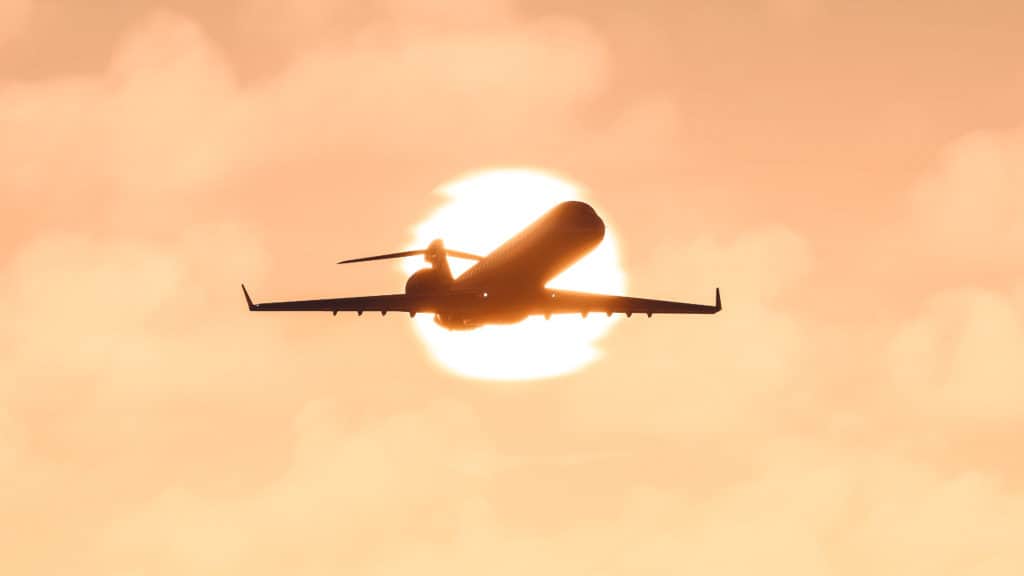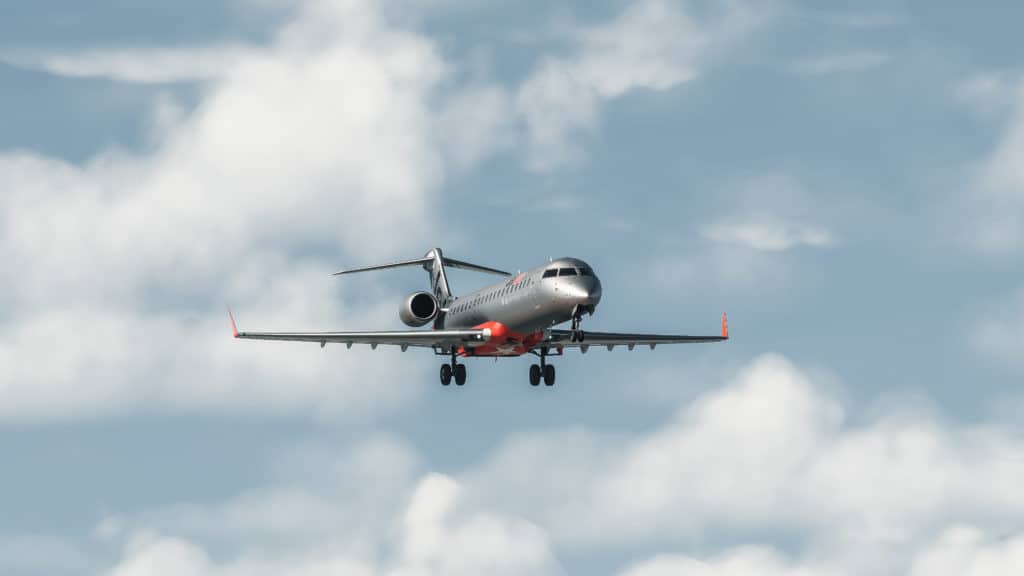 The airline was established by Qantas in 2003 as a low-cost domestic subsidiary. Qantas had previously acquired Impulse Airlines on 20 November 2001 and operated it under the QantasLink brand, but following the decision to launch a low-cost carrier, re-launched the airline under the Jetstar brand.
Domestic passenger services began on 25 May 2004, soon after the sale of tickets for her inaugural flight in February 2004. International services to Christchurch, New Zealand, commenced on 1 December 2005. Although owned by Qantas, its management operates largely independent of Qantas through the company formerly known as Impulse Airlines.
Originally the airline was headquartered on the grounds of Avalon Airport near Melbourne, and started flying out of Avalon Airport in mid-2004, but has since relocated its registered office to the Melbourne CBD.
Despite its low-cost ethos, Jetstar currently offers a limited number of connecting services without through baggage checking – though this has changed since international flights commenced in November 2006. Baggage connectivity was added as a service offering for domestic flights connecting with international flights.
Reserved seating is currently provided on all routes and on 4 October 2006, Jetstar became the first Australian airline to allow customers to select their seat upon booking.
The first flight of sister airline Jetstar Asia Airways took off from its Singapore hub to Hong Kong on 13 December 2004. This marked Qantas' entry into the Asian low-cost market and signified its intention to battle key competitor Singapore Airlines on its home ground. Qantas has a 42.5% stake in Jetstar Asia's ownership.
Destription: Wikipedia
Livery Artist: Jay Kaye + Josh Liddell, Impulse Simulations Design Team.
THIS LIVERY REQUIRES THE CRJ-700 FROM AEROSOFT: AVAILABLE FOR PURCHASE HERE