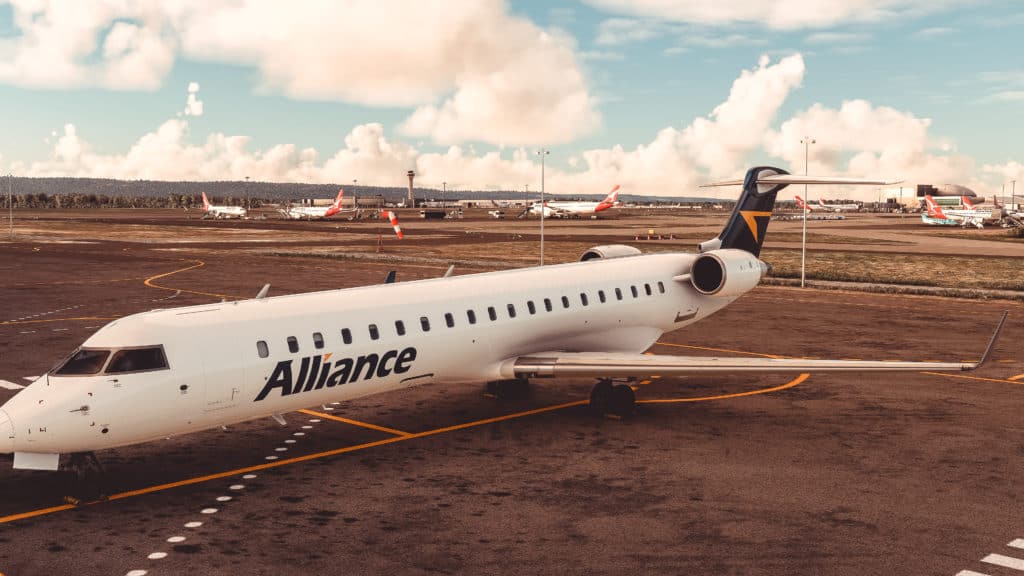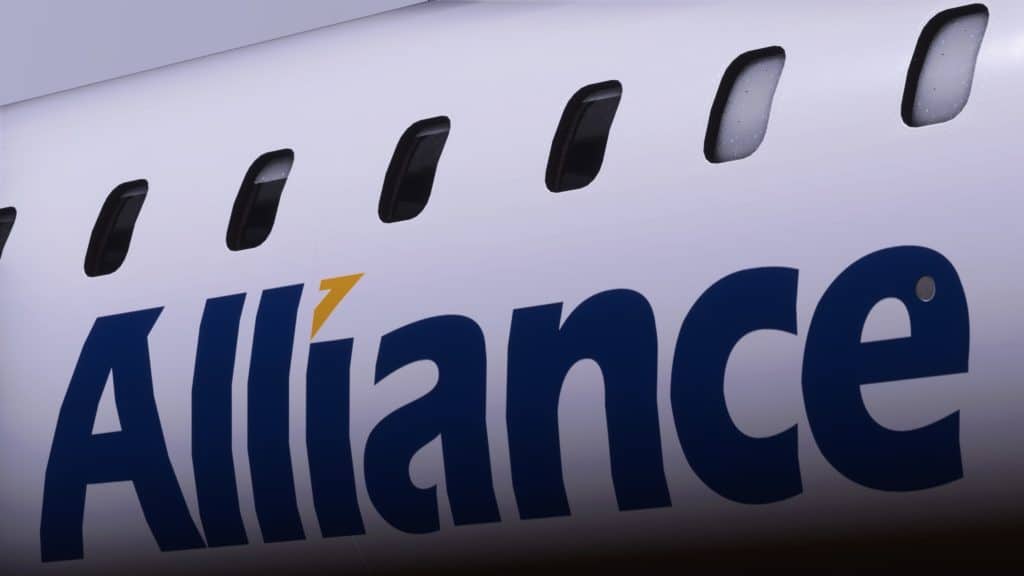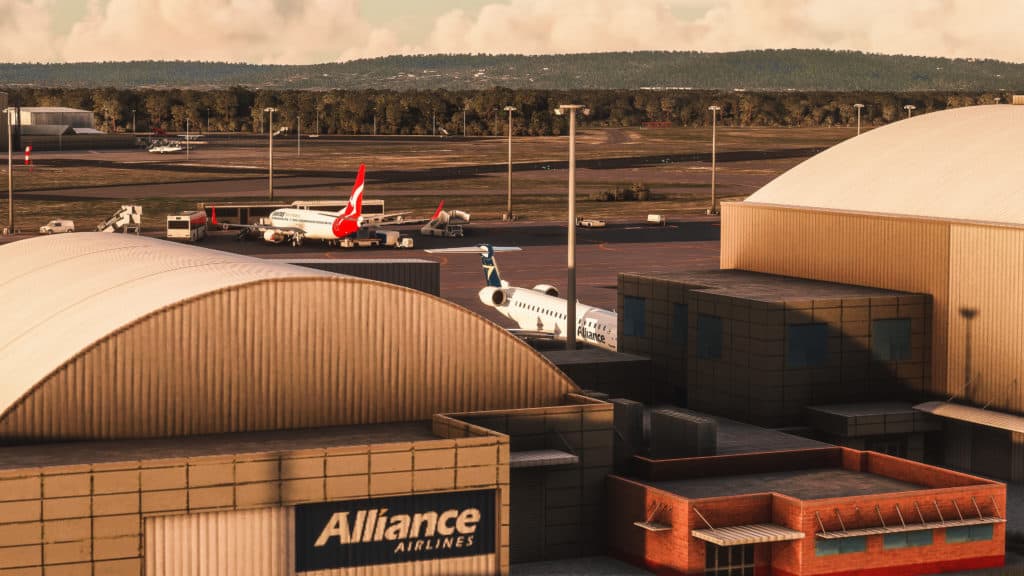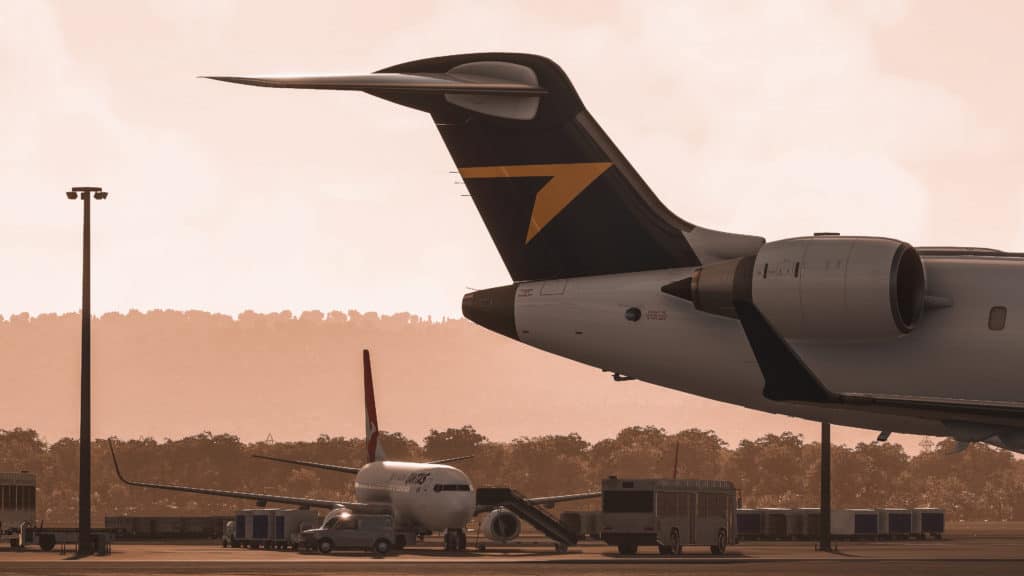 MSFS – Alliance Airlines CRJ-700
Alliance Airlines was established in 2002 when Brisbane based Queensland Airline Holdings acquired the AOC (Airline Operator Certificate) and assets of the dormant Flight West Airlines,which had been established in May 1987 and ceased scheduled services in 2001. Alliance commenced operations with two Fokker 100 aircraft and has since expanded its fleet and operational capabilities to service the growing demand from the mining and energy sector. It is a subsidiary of Alliance Aviation Services that was listed on the Australian Securities Exchange in 2011 and now has over 590 employees.In November 2015, Alliance announced the purchase of 6 Fokker 70 and 15 Fokker 100 aircraft from Austrian Airlines. In November 2018, Alliance was awarded CAPA Asia Pacific Regional Airline of the Year.
In February 2019, Qantas acquired a 19.9% shareholding.
In August 2020, Alliance announced a deal to purchase 14 Embraer E190 jets adding to their current fleet and then in December 2020 ordered a further 16 more Embraer E190 jets bringing their total to 30. The first E190, named "Brazilian Lady" was received by the airline on Thursday, 29 October 2020 at Brisbane Airport and is expected to enter service in February 2021.
Description Credit: WikiPedia.
Livery Artist: Jay Kaye, Impulse Simulations Design Team.
THIS LIVERY REQUIRES THE CRJ-700 FROM AEROSOFT: AVAILABLE FOR PURCHASE HERE